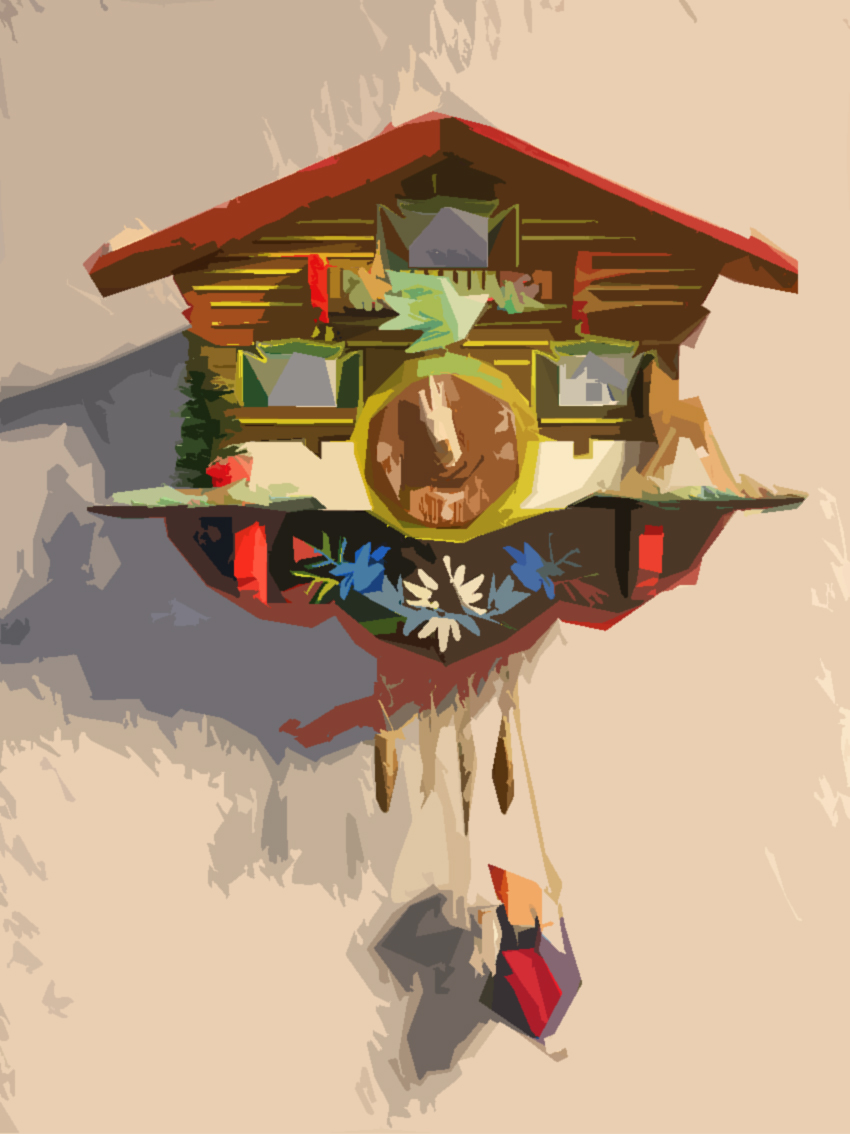 Indeed! It's the end of DaDaVember, and time to say so long, farewell, auf Wiedersehen, adieu.
I have enjoyed this small project immensely, and feel that in all the aspects that I have had control over myself, its been worthwhile. I have put something thoughtful online daily for 30 days, given myself a lot to think about in the hours between posts, and now have a very positive and energising comparison between today and the memory of 5 weeks ago when it seemed rather overwhelming and my imagination momentarily froze at the sight of a blank page. But, hey ho, as I've mentioned, the point is to begin, to allow things to unfold, to not need to know what is going to happen before just doing and playing and exploring.
I had imagined there might be a valuable opportunity for other creative minds to become involved to share experiences and wisdom in a supportive community, and no doubt that may still evolve in one format or another. And certainly, that invitation has been made throughout the month, its just that nobody at this time has RSVPd! Should hav put a dress code! Possibly someone with less imagination, but more chutzpah than I, will take the idea and redevelop it into one of those little stocking filler books that make a million! The world is still turning, even if our history has jumped directly from Delta to Omicron, we are still moving and creating.
Personally, the important things I've learned from this is that I am actually still passionate about words and writing, maybe even more than visual arts (although in fairness, when the opportunity to work with living humans here in my studio is once again viable, the balance may tip again!). I like the challenge of enhancing the story within an image and within a text, by melding the two together to shape how they are seen. I have accepted that my involuntary tendency to alliteration is out of control and may always be so. It's extremely and eternally endearing, isn't it?
We will now resume regular, scheduled programming.
The end of a melody is not its goal: but nonetheless, had the melody not reached its end, it would not have reached its goal either.
Nietzsche